So what can a Homecoach do for me anyway?
Posted on:

28 January 2015

By:

Jennifer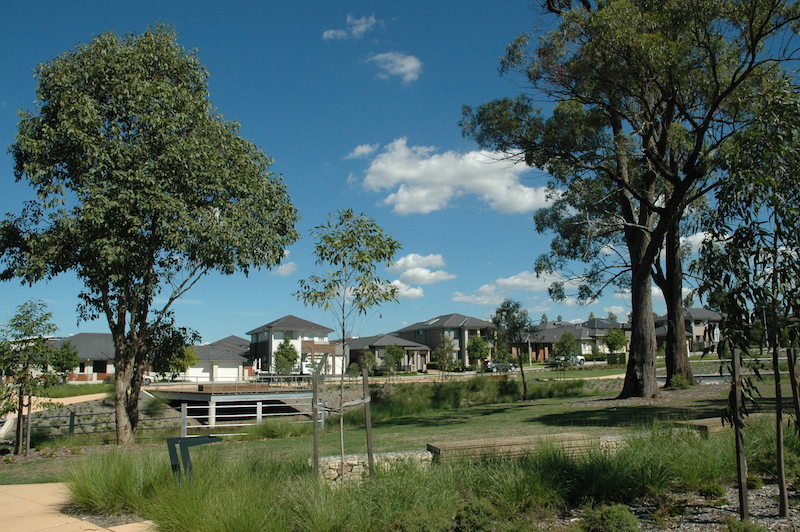 This is an update of a blog post that was posted a few months ago. Things have evolved slightly since then but I still think it helps to explain exactly how I can help people. For a couple of months now I have been prattling on, working away on stuff for Our New Homecoach. I have been posting items on Facebook, Twitter, Instagram and creating the odd blog post. I have also been talking to a lot of people about my new business. No doubt if you have seen me in the last couple of months I would have mentioned it in one form or another.
Most people that I speak to really like the idea and once I have explained what I do, they get quite excited about it and say "why hasn't anyone done this before?". I don't know why not so I just keep plugging on. I wanted to post this here for the people that I won't have the chance to buttonhole and explain everything. On my social media profiles I say that I "help home buyers feel confident" and this is my goal for Our New Homecoach - making sure that people that are building new homes are happy and comfortable with what they are buying.
You do not need me to design your house for you. Most people will either have a house design picked out from a builder, or are intending to choose one or will be using an architect or builder with whom they may or may not have an existing relationship. Sometimes, though, wouldn't it be nice to get a second opinion? Or if you haven't made any big decisions yet, wouldn't it be good to get some help before you make those decisions? If you are not sure about something that has been presented to you, or you have a query about whether something is usual or not? This is where I can step in.
Independent advice at a very reasonable price without a vested interest in whether you buy a particular house or block of land. I am not wedded to a particular aesthetic either. I don't mind whether your home is all white and square or an igloo with pink and blue spots. What I care about is that your home works for you and your family. I am not fussed whether you are buying a basic entry level first home buyers home and land package or whether you will be spending 7 figures renovating your home. Whatever the case, there are some basic things that will make your home more comfortable to live in and you need to be aware of them.
All I really want is that you know and understand what you are buying, whether it is a block of land, a pre-designed home from one of the many builders out there, or a one-off architect designed masterpiece. Once you have this level of understanding, the choices are up to you. Fully understanding what you are buying will reduce the number of potential nasty surprises that can happen in home building. No doubt, the odd thing can still happen but you will be much better prepared to handle them.
Even if it is just the process of running through your existing drawings and making sure that you have a clear understanding of what is included in them. Possibly you are thinking of renovating or extending and would just like a couple of suggestions, options, ideas, pointers. Where should I put the stairs? How would they work best? How can I get the best storage out of my existing house? What about the approvals process? What do I need to do and when? Why am I offering this service? Well when I worked for a developer I saw many people going through the process of buying land and building a home. I saw how stressed they were and often how confused they were by the whole process. Sometimes people were buying homes that weren't necessarily right for them. I would help them when I could but as I was working for the developer, there was only so much that I could do. I also thought that "if you knew what you were buying, you wouldn't be buying this." I saw that the only independent party on their side really was their conveyancer. While conveyancers know a lot about contracts and land transfers and the like they don't necessarily know all the ins and outs about home design. Why should they? It is not their job.
I saw that there was a gap in the market for affordable architectural design information that could be as little as a 15 minute conversation or more of an ongoing relationship where people check in as often as they need to for their own peace of mind.
When I had my two children I engaged the services of a doula for the delivery (I know this is a tangent but stay with me). What is a doula? I hear you ask. A doula is a non medical support person that can be with you at the birth of your child to assist you with the whole thing. Our doula visited us a few times in the last few weeks of pregnancy to go through breathing techniques, relaxation techniques as well as just discussing what was going to happen. This allowed me to get my head into the right space. She was also there "on the day" and assisted all through the process so that my husband and I were both as prepared and comfortable as we could be. After my babies were born she also came to visit in the first couple of weeks just to check in, see how everything was going, and see whether I needed any further help. I thought that the money I spent on this service was some of the best money I had ever spent in my life and a mere fraction of the cost of an obstetrician (no offence to obstetricians intended).
Think of me as your architectural doula. Someone who has been through the process many times before. Someone who knows what to expect and when things are not quite right. Someone who can give you the peace of mind to know that you are making the right decision for you. So, how does that sound? If you are interested I'd love to hear from you and look forward to having a cup of tea in the home you have always wanted.