About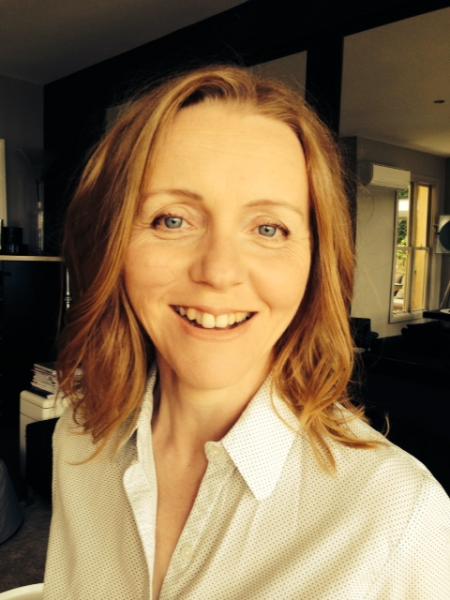 Hi, I'm Jennifer Crawford.
I'm a registered architect, wife and mother of 2 beautiful children.
For more than 10 years I have helped hundreds of people building new homes.
I'd like to help you too. 
Let's talk about how this website can help you.
Like you, I find the idea of owning my own home to be incredibly exciting.  It can also be daunting and overwhelming.  It's the biggest investment you'll ever make.  You want to get it right.
Here, I'll share with you some helpful hints, tips and things to look out for when deciding on your new home.  These will go a long way to helping you feel confident and saving you money by avoiding costly mistakes.
Would you like to know how to:
-buy the right block of land?
-get the most from your block?
-choose the right home design?
-choose the right materials?
-choose the right builder?
-read your architectural drawings? 
-save money on energy bills through simple design decisions?
Contact me here to enquire about your personalised session.